My diet is to eat real food the closest way God made it.. there is no point doing something that in a year doesn't work.. and YES! you can have... Tada It's PORTION CONTROL! I suggest making a honey toast for dinner and each person can have 2-3 squares.. like a piece or 2 of candy verses a piece of cake!
HONEY TOAST or Brick Toast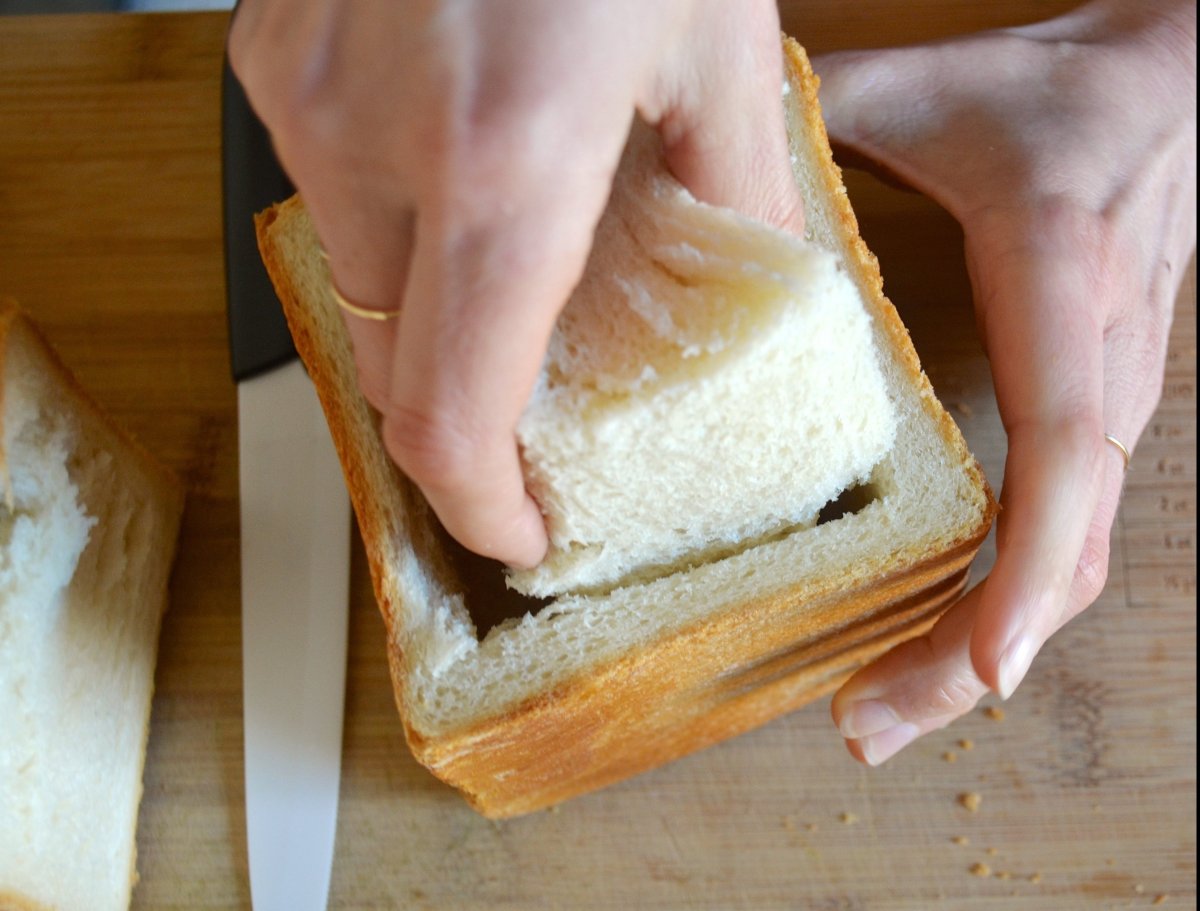 Take 5 pieces of bread.. Or you can bake a loaf... (japanese honey toast)
cut out center and then cube the center- put in microwave with slips of butter in between then fry in a frying pan (in one big square) top with honey, Add ice cream etc.. sooo delish!
This was a little hard to hear so apologize for this.
Enter to win click here